The SAT is an entirely paper-based examination. Just like the real thing, full-length SAT practice tests evaluate your skills in Reading, Writing & Language, Math-Calculator, and Math-No calculator. Though the SAT is primarily for students willing to pursue undergraduate programs in US-based colleges, SAT scores are used by colleges across the world. Over 4000 colleges in the United States, India, and 84 other nations accept SAT scores for admission to their undergraduate programs. In addition to evaluating the applicants' potential for higher education, SAT scores are also considered for scholarships. You need rigorous practice using SAT sample tests to get ready for the actual examination and prove your readiness for your preferred undergraduate courses.
Features to Look For in Your SAT Practice Tests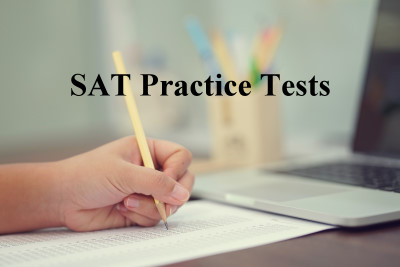 An SAT practice test isn't just another homework project that you can do any way you please. It needs to be taken seriously and completed within the stipulated time, just as you need to do on test day. An SAT practice test gives you an important opportunity to get as accurate a picture as possible of your readiness to get a score that will facilitate your admission into your chosen undergraduate program abroad. By analyzing your results, you can make informed decisions regarding your test prep schedule and change them where necessary. This way, you can keep your study sessions on the right track and ensure they are productive. However, not all SAT sample tests are created equal.
Some of these tests are created by dependable educational consultants that have been helping students score well on their SATs for a few decades. Others could be out there to make a profit by offering substandard tests that will do you no good. You need to choose your SAT practice test provider well to ensure you get thorough and focused training for the real thing.
When choosing an educational consultant offering SAT sample tests, you should also check if any restrictions are placed on how many full-length tests you can take. Ideally, you should take an SAT practice test 6 to 12 months before the real test. This will let you get a good sense of where you stand at present and how far or close you are to your planned SAT goal. If you find that you need to learn and master several skills, you will do better if you begin your practice earlier than you had planned. You need to find out the segments or specific areas in each segment that you should focus on the most, and SAT sample tests help with that. As you understand and learn, you should keep practicing with SAT practice tests at regular intervals. Even if your scores aren't that good initially, you shouldn't get discouraged. With the help of a leading study abroad education consultant like Jamboree Education Pvt Ltd which offers comprehensive SAT sample tests, you can get comfortable with the questions and format to start scoring well.     
Students often get confused regarding the number of SAT practice tests they should take. At the least, you should take one fully-timed SAT sample test toward the beginning of your prep and another toward the end. But the more sample tests you take toward the end, the more prepared and confident you will feel. Taking multiple full-length practice tests as you inch closer to the real test will give you a sense of the exam's duration and let you realize when you are likely to feel mentally fatigued. It takes no less than three hours of hard work to do justice to your potential when taking the SAT. However, taking the first full-length test on your actual test day could surprise you, often unpleasantly, as you find it's pretty strenuous to do all that intense thinking.
Key Takeaways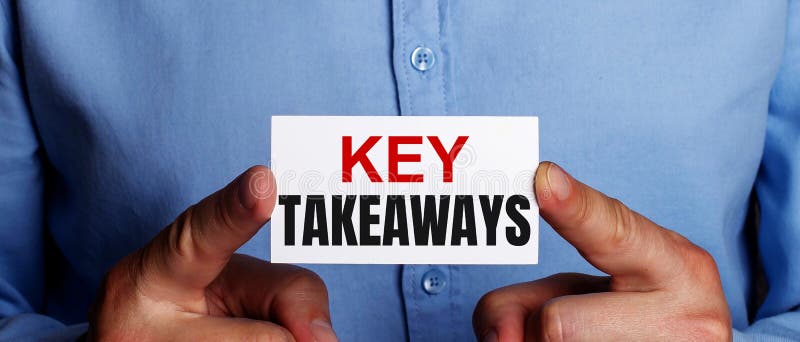 Taking the SAT is like a marathon that needs continuous and rigorous prep facilitated by SAT practice tests. Just as it's impossible to train for a marathon by simply doing sprints, you can't ace the SAT by preparing at the last minute or taking a practice test half-heartedly. You need to start prepping with enough time on your hands by enrolling with a reputed SAT sample test provider like Jamboree. Click here to know more about how Jamboree's SAT can get you ready for the real test.